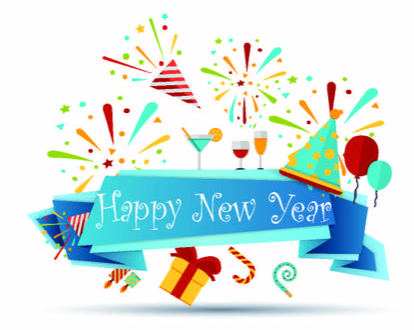 Enjoy an evening of relaxation!
AND help the animals!
$25 = There is no setup for the party.

$50 = Permits you to stay home and enjoy an evening with your family.

$75 = Entitles you to watch TV in your pajamas.

$100 = You donation helps purchase supplies for the shelter animals.

$150 = You don't have to clean up after the party.

$300 = You are the Phantom Ball Guest of Honor!